WCASET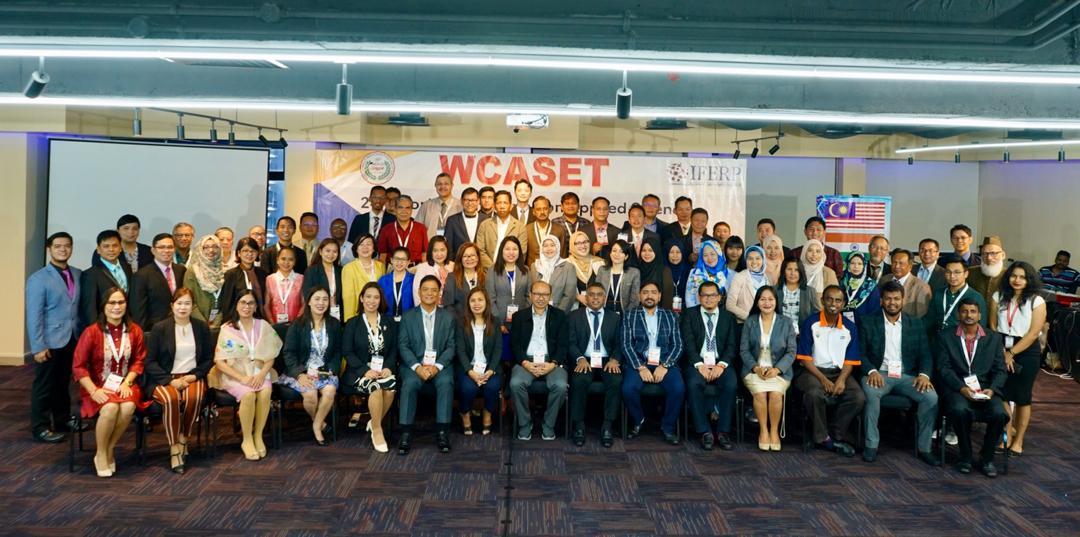 Welcome to WCASET
At International platform of technological advancements in applied science, engineering & technology, We take an opportunity to gather everyone in one forum and make them to share their ideas in various countries.
IFERP aims at closing in the gap between researchers and academicians of different streams and having that kind of far sightedness gave us a thought to start something which would bring in experts from all the fields Read More
Upcoming Conferences
WCASET, in recognition of the significance that journal publication holds not just for the career advancement of researchers, scholars, and academics in general but also for the broader picture - which is the development of science, the progress of technology as well as the advancement of mankind, has made offering access to journal publication for all research professionals, its mission. More Details ...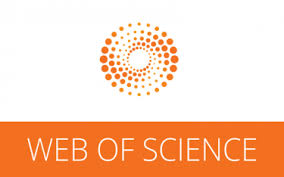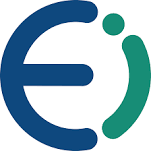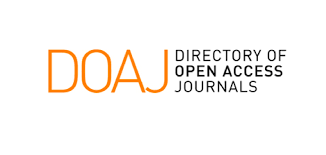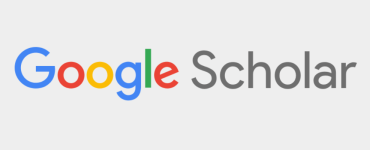 All accepted research articles of WCASET conferences will be forwarded to double-blind peer-reviewed journals indexed in databases like SCOPUS, Web of Science, Ei- Compendix, DOAJ, Google Scholar, Index Copernicus, etc.
Past Conference Gallery
Our Associations & Collabrations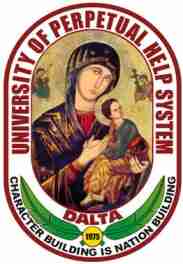 University of Perpetual Help System

Universiti Kuala Lumpur, Malaysia

Universitas Kristen Maranatha, Indonesia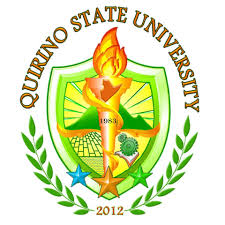 Quirino State University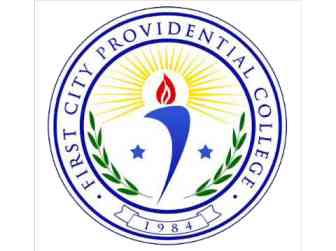 First City Providential College

Universitas Negeri Jakarta, Indonesia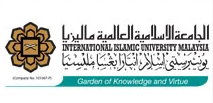 Agile & Sustainable Manufacturing Research Unit (ASMARU) IIUM, Malaysia