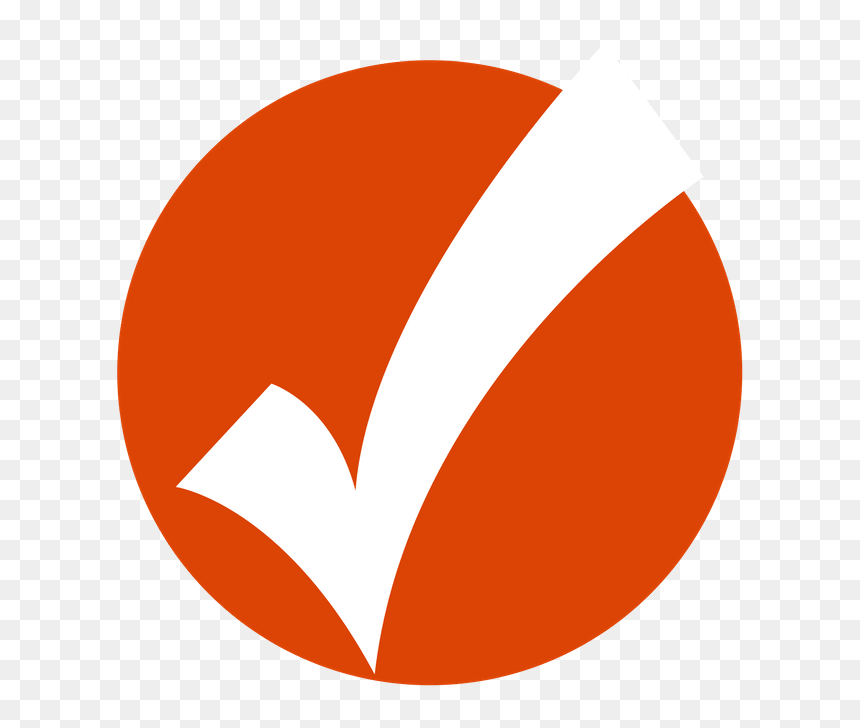 The "42nd World Conference on Applied Science, Engineering & Technology(WCASET)" on 25th & 26th November 2022, in Malaysia, seeks to equip young entrepreneurs, business majors, and leading business professionals with the understanding of why it is necessary to be multifaceted, and how they can become so.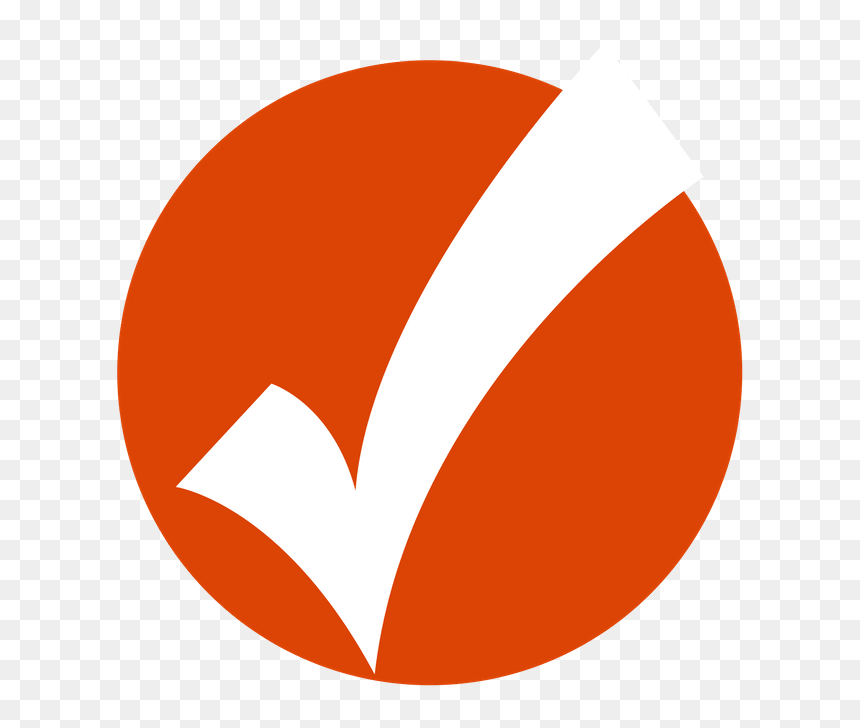 Business persons have to be able to overcome challenges in their organisations at some point or another. These challenges are often related to the coordination of several different business functions or activities. With limited time, business owners must complete the challenges of studying business management to succeed. The sessions at this conference will address the following challenges -
Getting The Right Data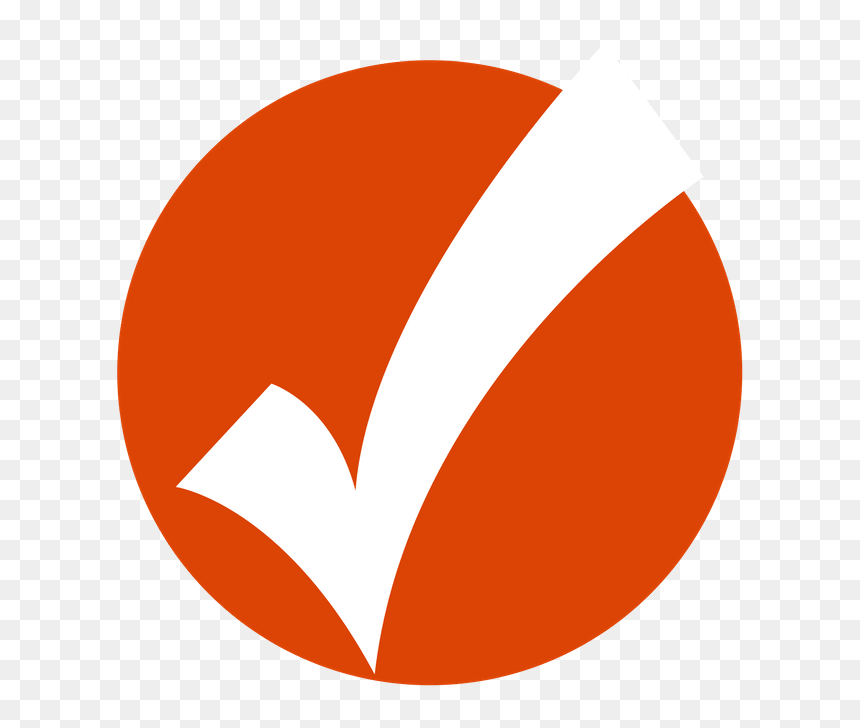 The administrative tasks of running a business can present a challenge for business owners. Administrative tasks typically represent back-office functions that business owners need to complete in addition to generating sales. They have also got to fulfil every legal requirement that's applicable.
Coordination Of Internal Operations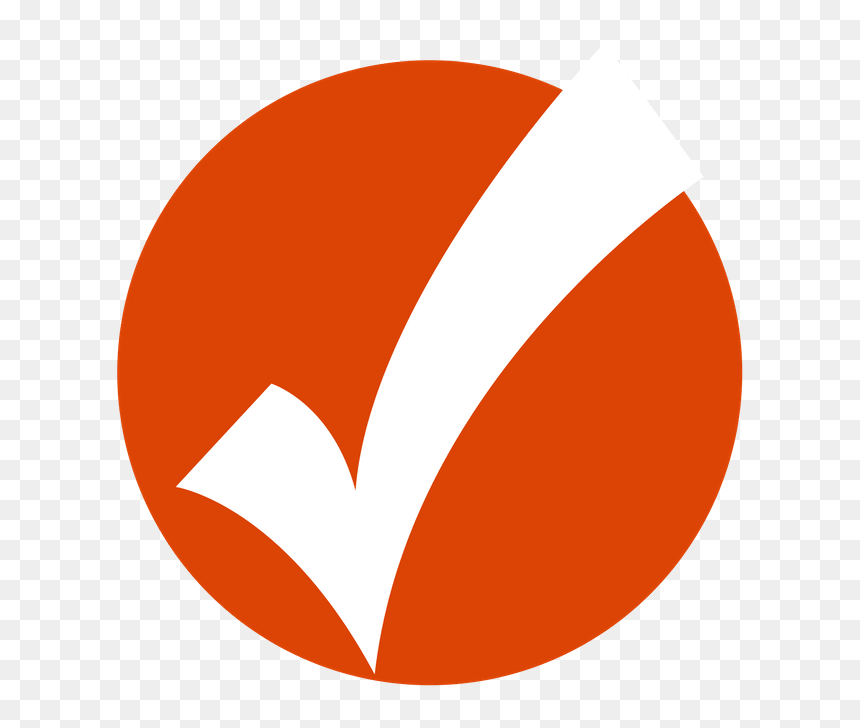 Managing cash flow remains a challenge for many business owners. Cash flow is the total amount of cash inflows minus the total cash outflows. Entrepreneurs may struggle with this concept if they are unfamiliar with reports or financial statements. Cash management is generally time consuming.
External Market Challenges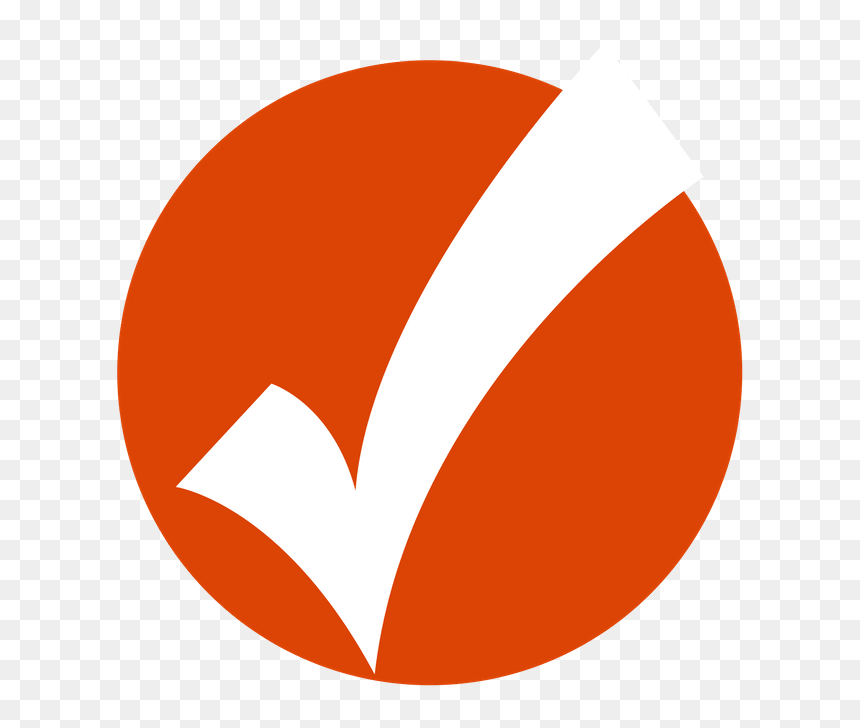 External management challenges can include building business relationships, marketing the brand, and creating a competitive advantage. Business connections allow the company to grow and expand its business with the help of vendors and suppliers.
Managing Growth Rates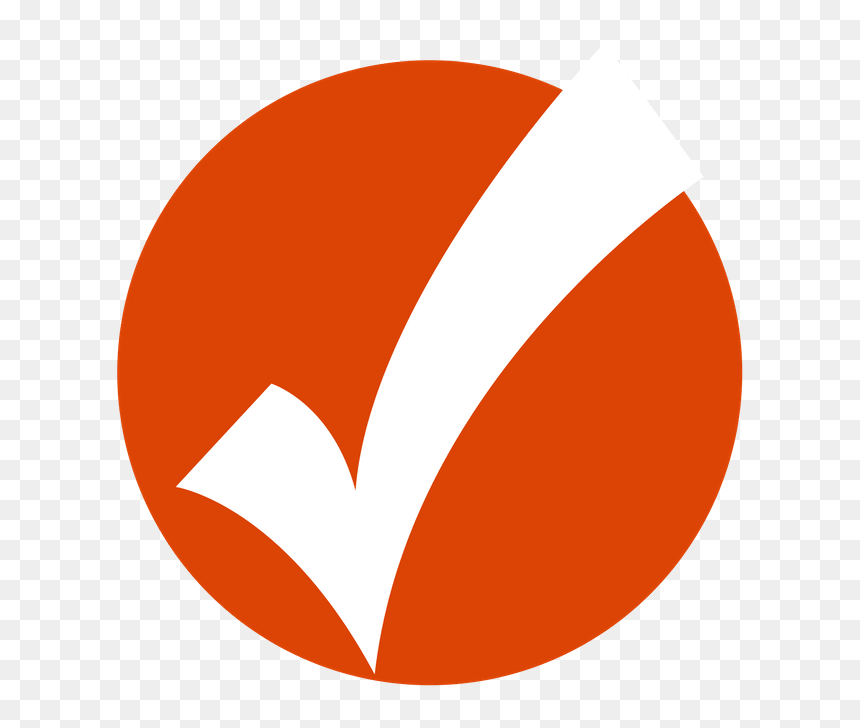 Business owners may choose to grow their business slowly to limit the number of management challenges. Slow growth also allows a business owner to learn various business management techniques to improve the business operations of his business.